I&E Technologies is a family-owned company out of Central Wisconsin that has been in business for three generations. We provide support and training for the implementation of the products we supply, while servicing the Midwest and all over the country. To find out more about what we do, contact us or browse our products and services pages.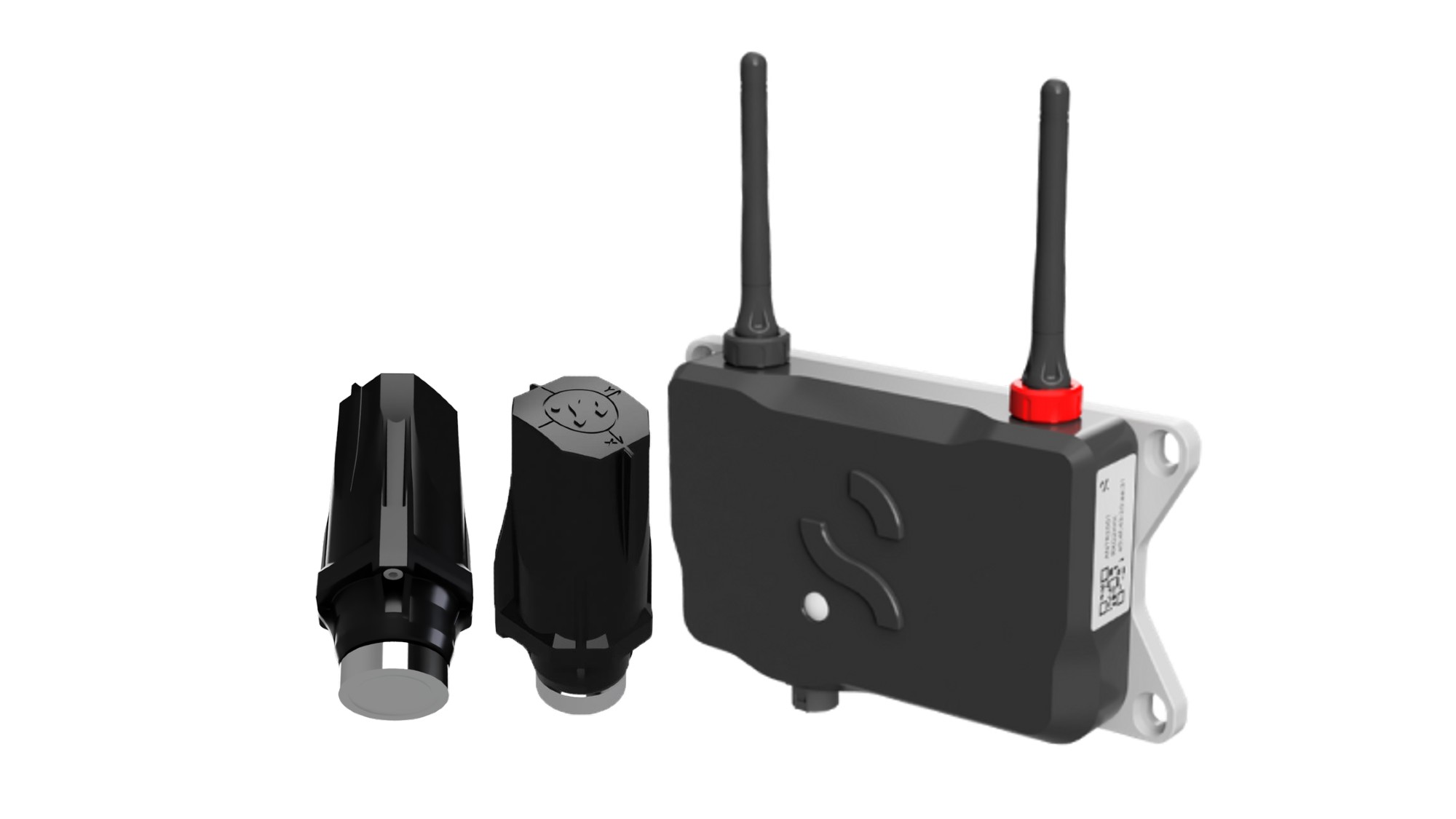 VibWorks Collector features revolutionary embedded technology, allowing faster route acquisition, faster diagnosis and more effective monitoring.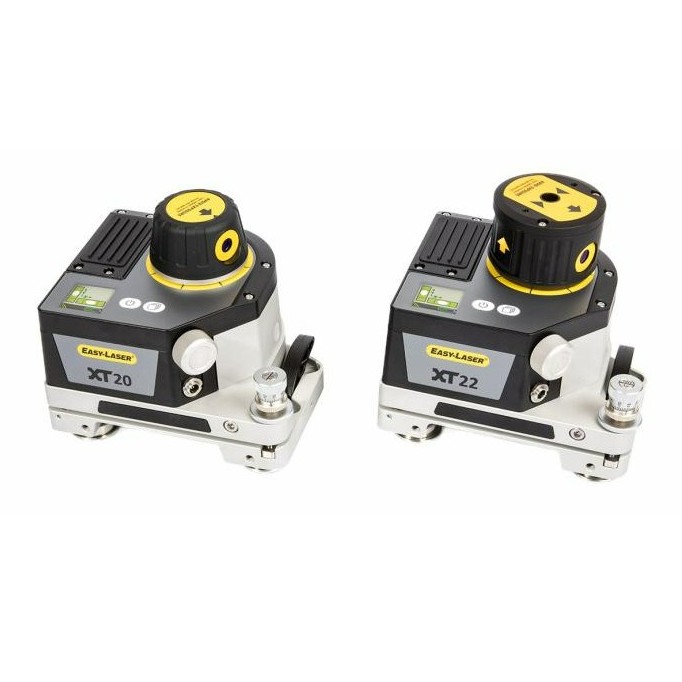 Easy-Laser® XT770 is the most powerful of our Generation XT alignment systems. The 360° Live feature gives you even more possibilities to perform advanced adjustments.
Browse Products By Category
If you're looking for a specific piece of equipment, click a product category below.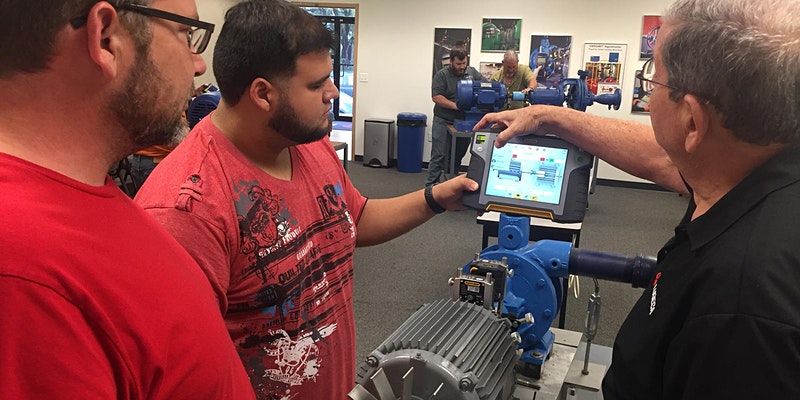 Date:
May 24, 2022
[Cancelled]
May 24th and 25th, 2022 – 8:00am-3:30pm