Sensoteq Wireless Condition Monitoring Solutions
Kappa X Wireless Sensor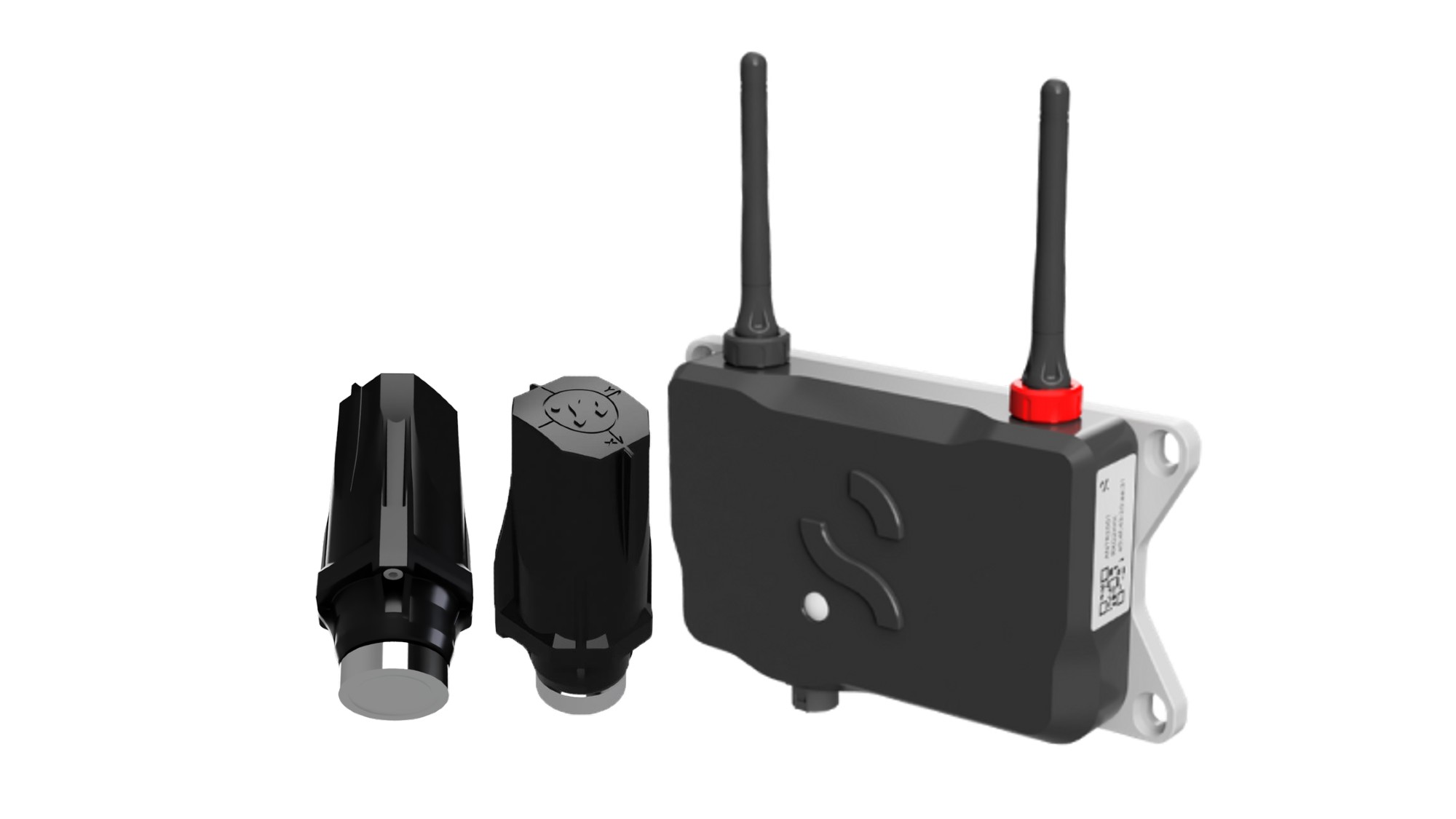 Sensoteq Kappa X is an evolution of wireless continuous health monitoring for a wide range of machinery. Built-in partnership with vibration experts, Kappa X introduces a market-leading 10kHz FMax enabling earlier warning and increased diagnostics capability. Designed to monitor almost any application, Kappa X features a small footprint, waterproof housing, and a user-replaceable battery.
With up to 10kHz Fmax and 6400 Lines of Resolution (LOR), Kappa X enables a truly comprehensive view of the available vibration spectrum.
Kappa Wireless Sensor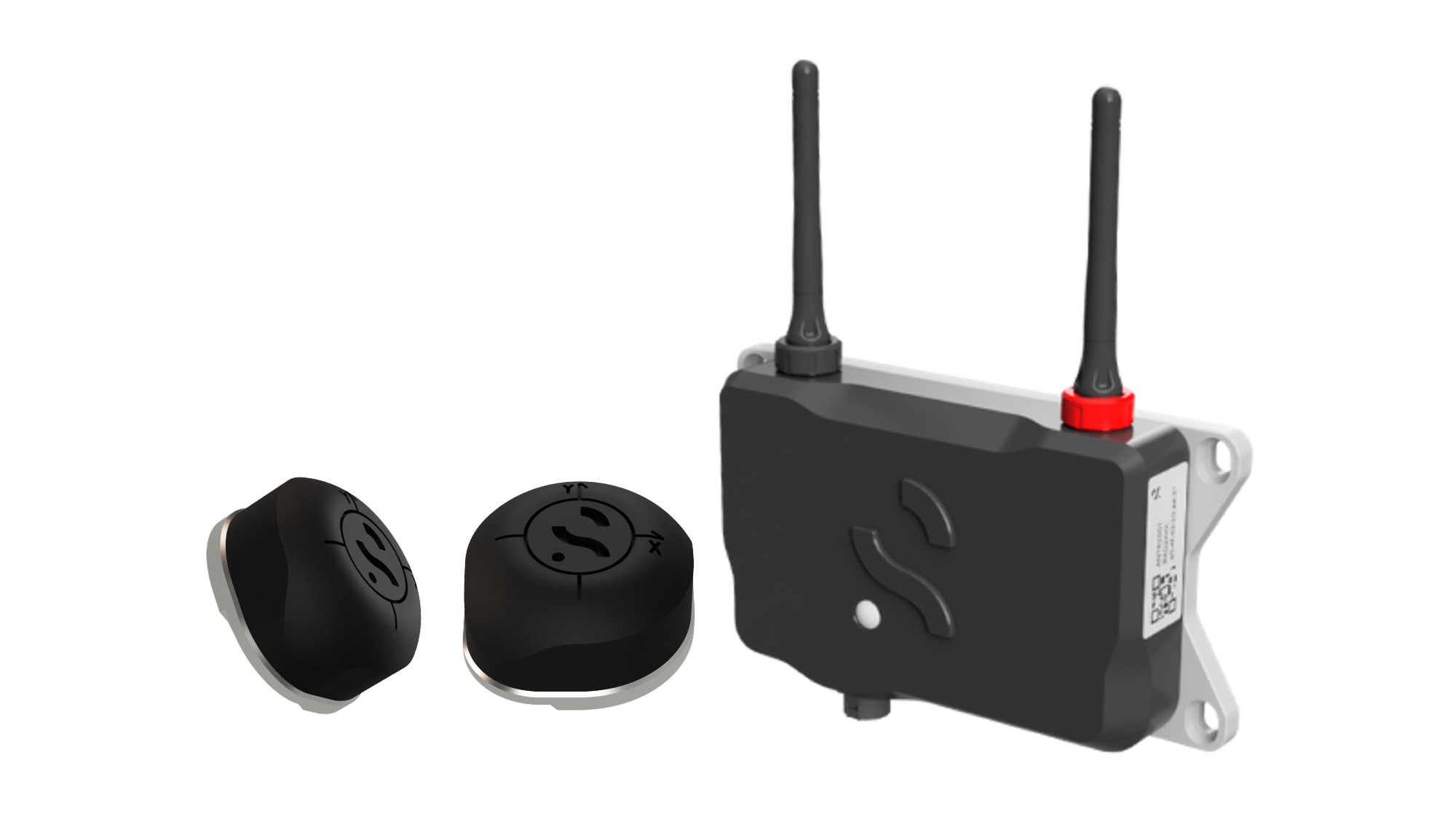 The Sensoteq Kappa sensor provides continuous health monitoring for industrial machinery.  With our unique electronic framework embedded inside, you can count on Kappa to monitor your equipment even under the harshest of conditions. Kappa is well suited for a wide range of industries; manufacturing, pharmaceutical, oil & gas, food & beverage, packaging, power generation, or anywhere that has rotating equipment
Sensoteq Analytix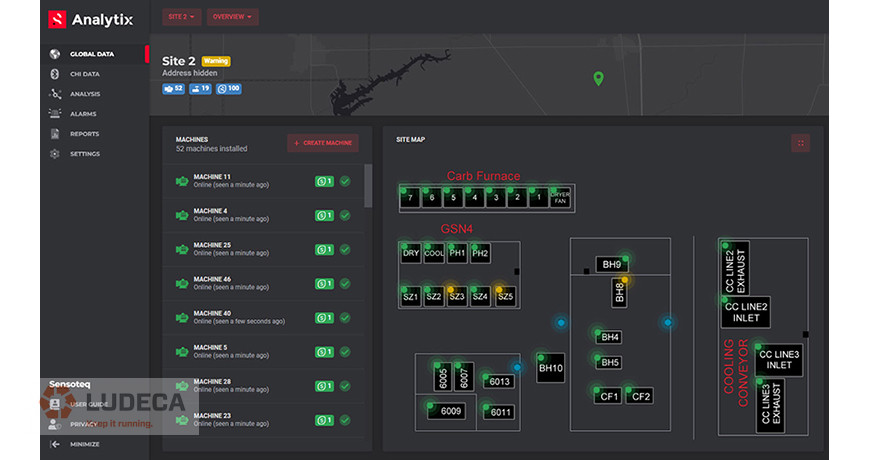 The Sensoteq Analytix platform provides a clean interface from which to view the data generated from our sensor range.  Data is broken down automatically and displayed to the user in a simple hierarchy that lets the user locate poorly performing or at-risk machines quickly.  View the data at a level that suits you as a user – stay with the traffic light system, or drill down into the time waveforms and spectrums and start analyzing with an array of tools.