FLIR Tools & FLIR Thermal Studio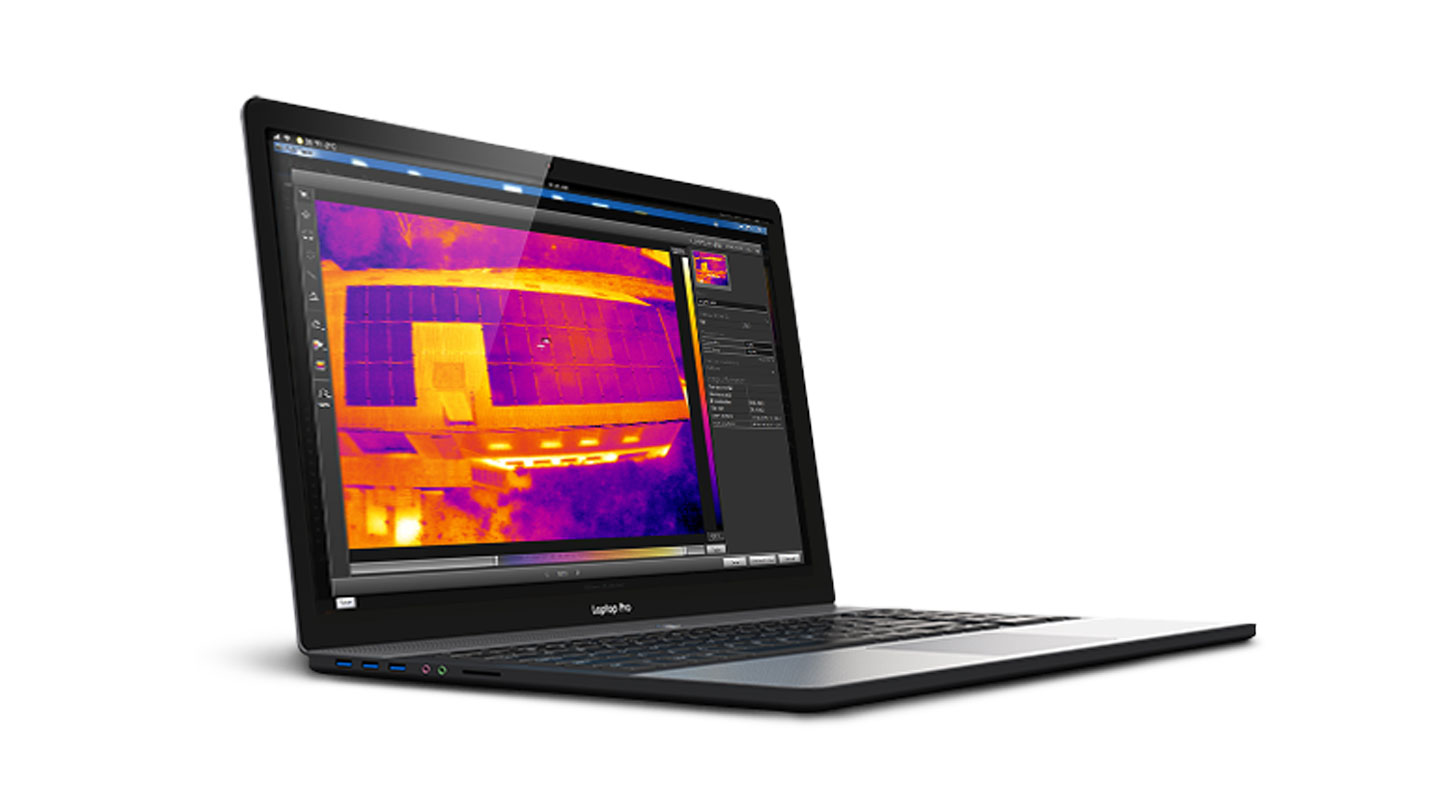 FLIR Tools+
FLIR Tools+ provides an expanded set of cutting-edge controls for generating more comprehensive thermal imaging inspection and research reports. Record and playback radiometric video files and time/temperature plots. And provide advanced analysis data and more detailed thermal imagery in impressive PDF documents that show anomalies, trends, and results with greater precision. FLIR Tools+ merges the power of FLIR Reporter with improved speed, allowing you to create a Microsoft Word report 50% faster.
Create Advanced Reports In A Snap
MANUAL IR/VISUAL IMAGE GROUPING
Pair and group FLIR thermal images and digital photos independent of when or how the separate images were originally captured.
RADIOMETRIC PANORAMA
Stitch FLIR IR images to help you measure and paint the complete thermal picture in one scene (minimum 30% overlap).
RADIOMETRIC IR VIDEO RECORDING
Record and replay thermal video sequences, create a temporal plot with the recording, and export the sequence to AVI.
Export Restrictions
The information contained in this page pertains to a dual use product controlled for export by the Export Administration Regulations (EAR). Diversion contrary to US law is prohibited. US Department of Commerce authorization is not required prior to export or transfer to foreign persons or parties unless otherwise prohibited.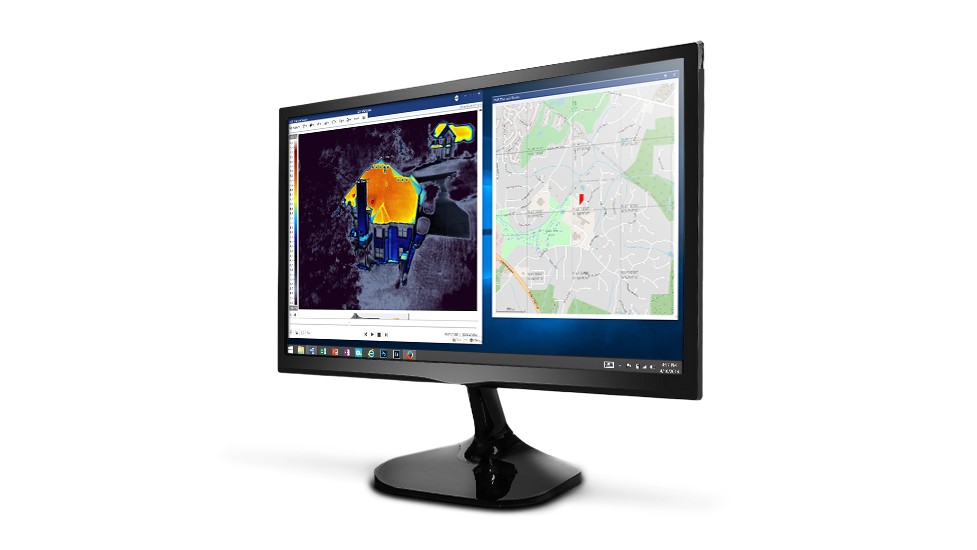 FLIR Thermal Studio
FLIR Thermal Studio Pro will help you manage thousands of thermal images and videos, whether they're from a handheld camera, unmanned aircraft system (UAS), or optical gas imaging (OGI) camera. This software offers the advanced processing features you need to survey critical components quickly, troubleshoot systems, and increase productivity. Use the optional FLIR Route Creator plug-in to streamline your workflow by creating an inspection path you can download directly to any FLIR T-Series camera with Inspection Route enabled. These routes will help you acquire data and thermal images in a logical sequence and maintain historical records for improved predictive maintenance. Available in more than 20 languages, FLIR Thermal Studio Pro offers simplified image processing so you can spend more time in the field than at your desk. FLIR Thermal Studio Pro is available as a 12-month subscription.
AUTOMATE DATA COLLECTION AND REPORTING
Create routes you can download to an enabled FLIR T-Series camera as well as customize report templates
STREAMLINE IMAGE EDITING
Batch processing accelerates thermal image and video analysis as well as post-processing tasks
ENHANCE THERMAL VIDEOS
Processing and usability advancements help users store, access, move, and edit large video files