FLIR Thermal Studio & Route Creator Software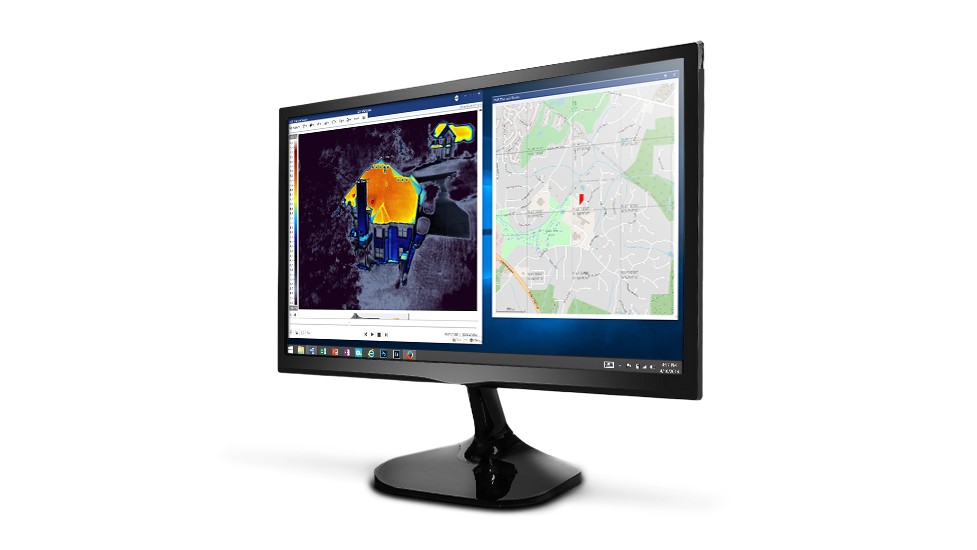 FLIR Thermal Studio Software
FLIR Thermal Studio Pro will help you manage thousands of thermal images and videos, whether they're from a handheld camera, unmanned aircraft system (UAS), or optical gas imaging (OGI) camera. This software offers the advanced processing features you need to survey critical components quickly, troubleshoot systems, and increase productivity. Use the optional FLIR Route Creator plug-in to streamline your workflow by creating an inspection path you can download directly to any FLIR T-Series camera with Inspection Route enabled. These routes will help you acquire data and thermal images in a logical sequence and maintain historical records for improved predictive maintenance. Available in more than 20 languages, FLIR Thermal Studio Pro offers simplified image processing so you can spend more time in the field than at your desk.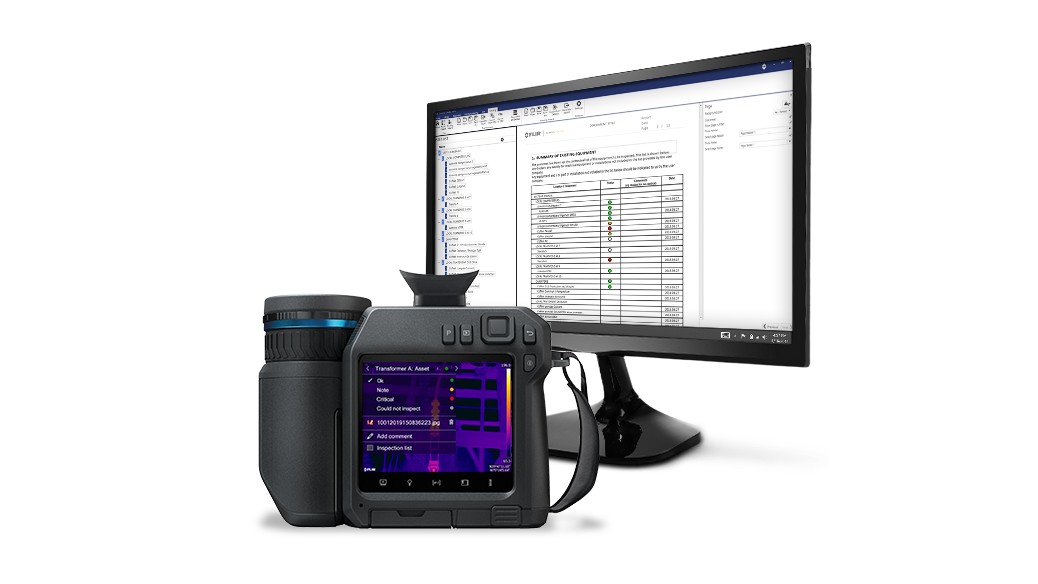 FLIR Route Creator Software
The FLIR Route Creator Plugin for FLIR Thermal Studio Pro allows you to create and export inspection routes. Download these routes to FLIR T-Series cameras running the optional FLIR Inspection Route, and you have a powerful tool for streamlining inspections of multiple assets across a large site or across several locations. The route guides the inspector along planned inspection points, where images and data are collected in a structured manner. Once the inspection is complete, results can be imported back to FLIR Thermal Studio Pro for analysis and reporting.