FLIR A400/700 – Fixed-Mount Thermal Cameras
FLIR A400/700 Smart Sensor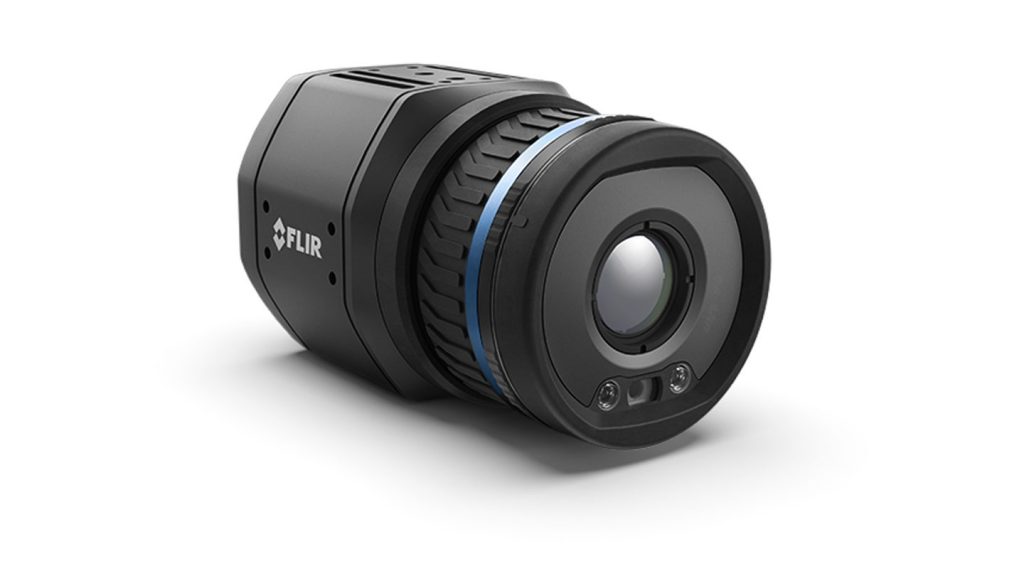 The FLIR A400/A700 Thermal Smart Sensor Camera has the features automation solution providers need for complex monitoring applications, including elevated skin temperature screening when used as an adjunct to other body temperature screening tools, critical infrastructure, product quality, and early fire detection. The Smart Sensor configuration includes multiple measurement tools and alarms while also providing computing-on-the-edge, with analytics performed at the camera level for immediate results.
FLIR A400/A700 Image Streaming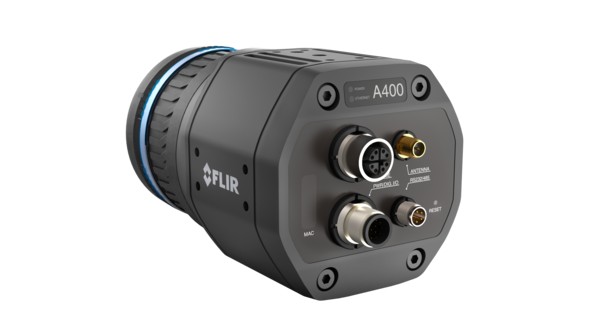 FLIR A400/A700-Series Thermal Image Streaming Cameras offer the monitoring capabilities needed to accurately detect and identify thermal issues across manufacturing and industrial processes. With multiple field-of-view choices, multi-streaming capabilities, motorized focus control, and optional compressed radiometric streaming over Wi-Fi, these fixed-mount camera solutions can tackle the most complex remote monitoring objectives. Easy configuration allows you to tailor this monitoring system to your company's quality, productivity, maintenance, and safety needs.
FLIR A400/700 Specifications
Accuracy

±2°C (±3.6°F) or ±2% of reading, for ambient temperature 15°C–35°C (59°F–95°F) and object temperature above 0°C (32°F)

Alarm Functions

On any selected measurement function, digital in, and internal camera temperature

Alarm Output

• Digital out • E-mail (SMTP) (push) • EtherNet/IP (pull) • File transfer (FTP) (push) • Modbus TCP slave (pull) • MQTT (push) • Query over RESTful API (pull) • Store image or video

IR Resolution

A400 - 320 x 420
A700 - 640 × 480

Object Temperature Range

-20°C to 120°C (-4°F to 248°F), 0°C to 650°C (32°F to 1202°F), 300°C to 2000°C (572°F to 3632°F)

Web interface

Yes

Contrast Enhancement

FSX® / Histogram equalization (IR only)

FSX® / Histogram equalization (IR only)

No; only offered when purchased with the Advanced configuration.