FLIR Spot Thermal Cameras
The lightweight, handheld FLIR TG-Series thermal imaging tools are designed to help you diagnose equipment problems and discover potential failure points. Once you spot the issue, you can ensure customer satisfaction by recording "before & after" thermal images that confirm problems were corrected.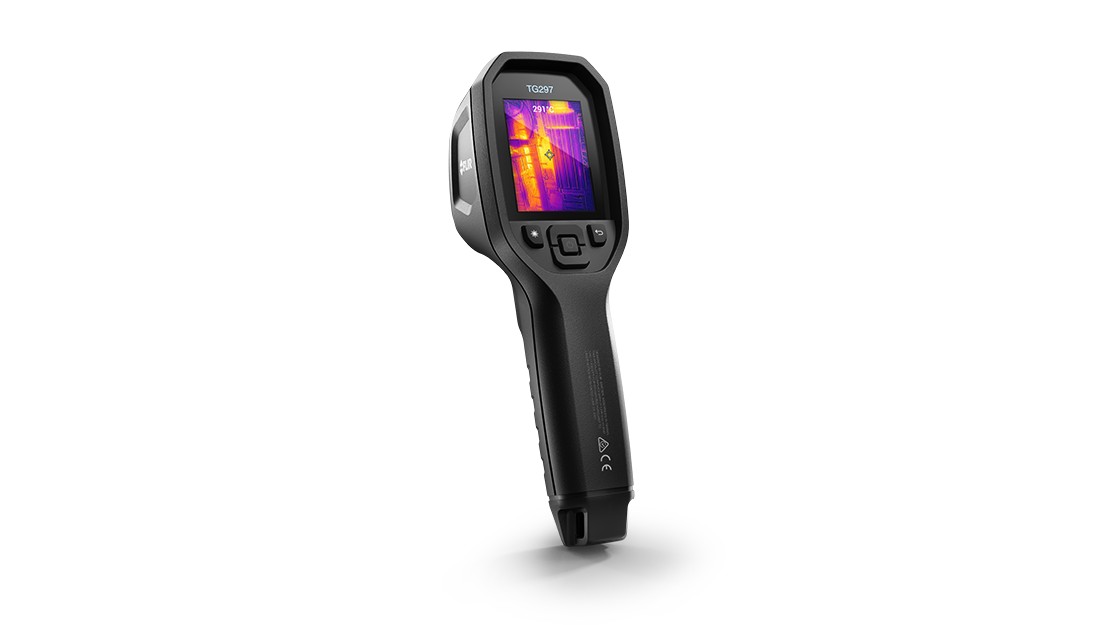 FLIR TG297 Industrial High Temp Thermal Camera
Made with MSX imaging, recording capabilities and a simplified user interface, Bluetooth® connectivity storage up to 50,000 images.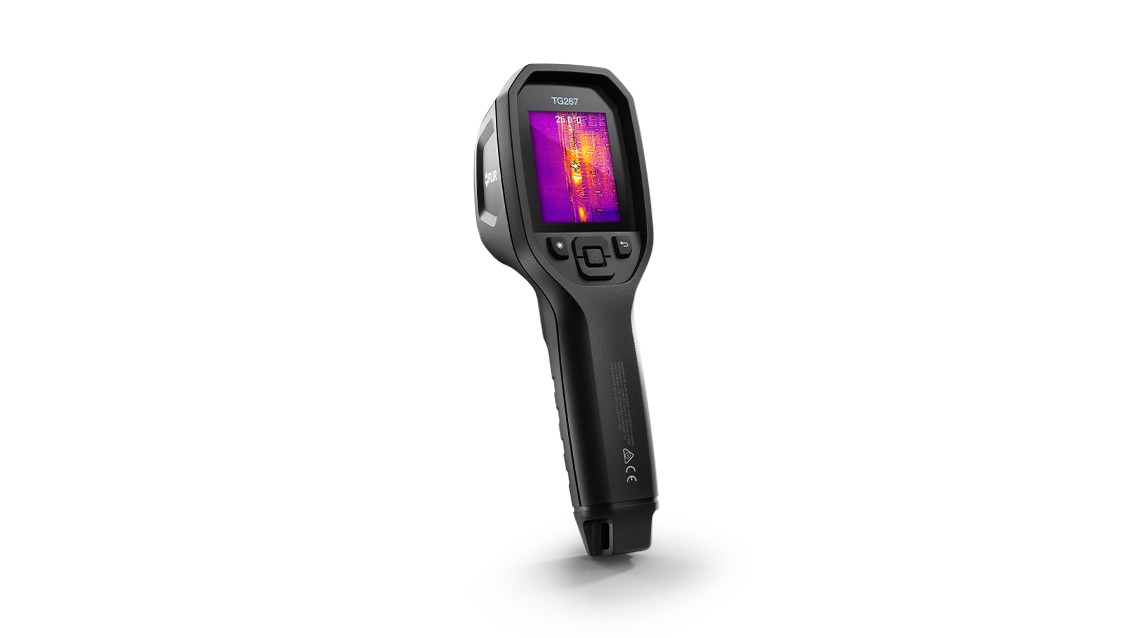 FLIR TG267 Thermal Camera
The TG267 enables you to see and evaluate the hot and cold spots that can indicate serious issues. Measure a wide range of temperatures from -13°F to 716°F with a true 160 x 120 (19,200 pixels) IR pixel imager.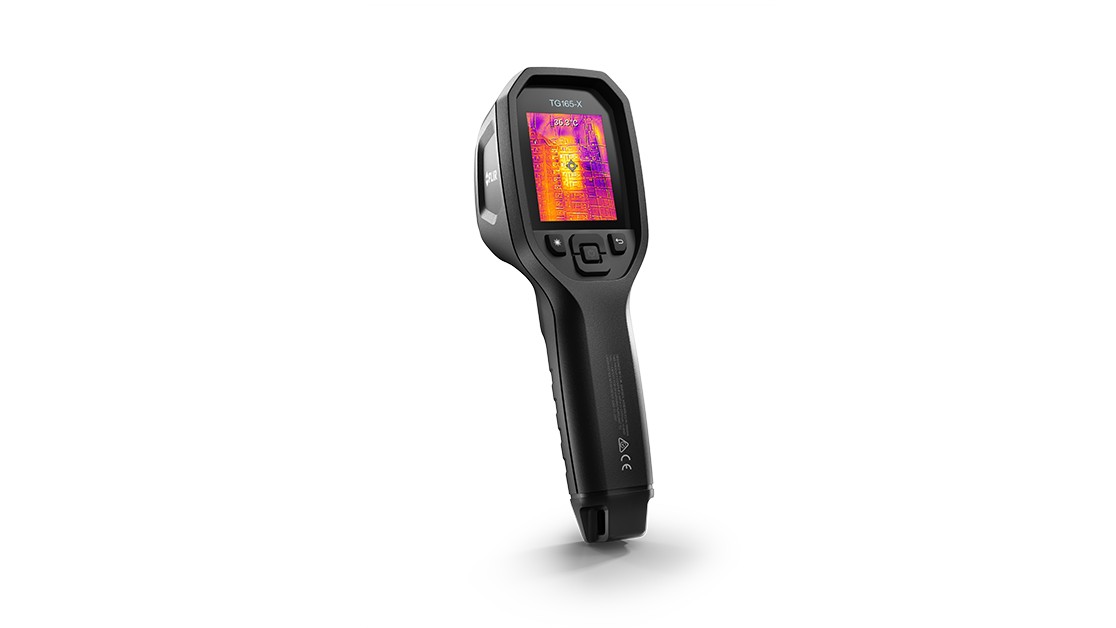 FLIR TG165-X MSX® Thermal Camera
The new FLIR TG165-X is an all-in-one diagnostics tool with a spot temperature gun and thermal imager, enhanced by FLIR's patented Multi-spectral Dynamic Imaging (MSX).
TG-Series Specifications
IR Resolution

TG297 - 160 x 120 (19,200 pixels)
TG267 - 160 x 120 (19,200 pixels)
TG165-X - 80 x 60 (4,800 pixels)

Temperature Range

TG297 - Up to 1886°F
TG267 - Up to 716°F
TG165-X - Up to 572°F

Spot-Size Ratio

TG297 - 30:1
TG267 - 24:1
TG165-X - 24:1

MSX

Yes