FLIR – Elevated Skin Temperature Screening
FLIR Screen-EST™ is an efficient, accurate desktop software for performing skin temperature screenings in high-traffic areas. When connected to a FLIR thermal camera, the software automatically detects individuals who enter the camera's field of view and within seconds, locates a hot spot and measures the skin surface temperature. If the measured temperature is higher than the rolling average, an alarm notifies the operator who can then immediately determine whether a second screening with a medical device is needed. FLIR Screen-EST sets up in minutes, allowing operators to screen individuals from a safe distance and mitigating the spread of illness among the work force. FLIR Screen-EST can be a vital tool for maintaining employee health and reducing the risk of work interruptions.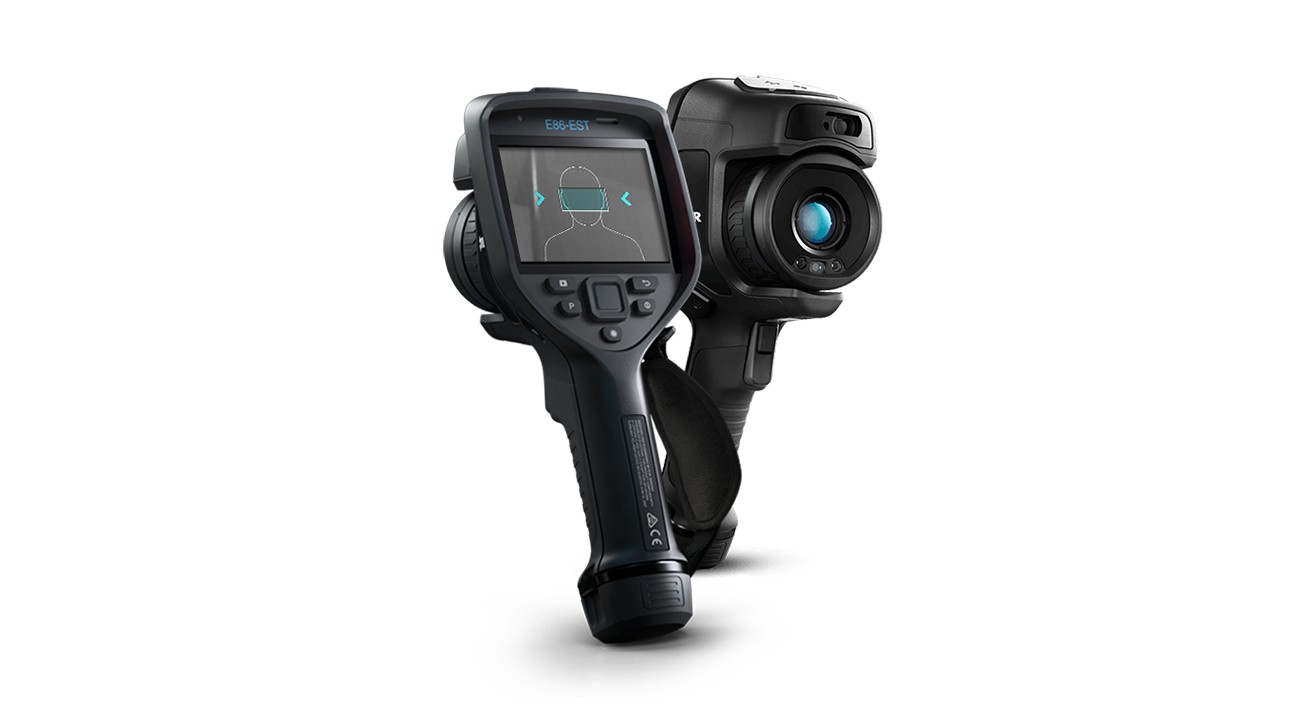 HANDHELD & PORTABLE
With options for a range of budgets, handheld solutions are great for smaller, temporary or mobile screening situations. Cameras like the FLIR E86-EST, T540-EST, and more feature FLIR Screen-EST™ on-board, ensuring quick-moving and intuitive screening. These cameras can be used by operators as handheld or deployed on tripods for fixed positions.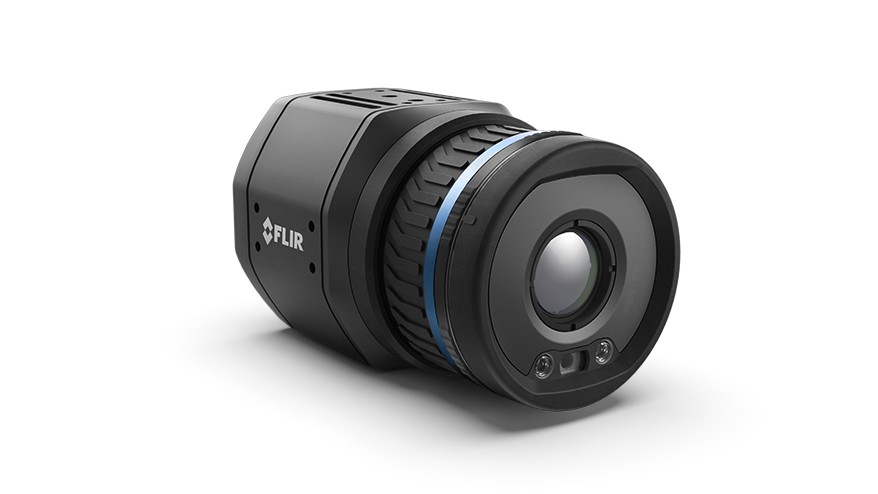 FIXED-MOUNT SOLUTIONS
Ideal for permanent deployments, cameras like the A500-EST and A700-EST are perfect for reception areas, employee check-in, security checkpoints and more. These fixed-mount thermal cameras feature FLIR Screen-EST™ mode, streamlining the step-by-step process for both subjects and operators. These cameras are compatible with industry standards and designed to integrate with your existing enterprise infrastructure.