CTC/PRO-Series Wireless Sensors
CTC's WA100 Wireless series features fully molded wireless transmitters and an open network software for cutting edge data collection. The WA100 series is an ideal solution for permanent monitoring applications, eliminating the need for standard connectors, cabling, and junction boxes.
CTC's WA102-1A Wireless transmitters work seamlessly with CTC's WA100-TAB wireless tablet to collect data. WA100-TAB comes preloaded with CTC's wireless software. Users have the ability to nickname wireless transmitters, create transmitter groups according to the monitoring application, and customize reading settings.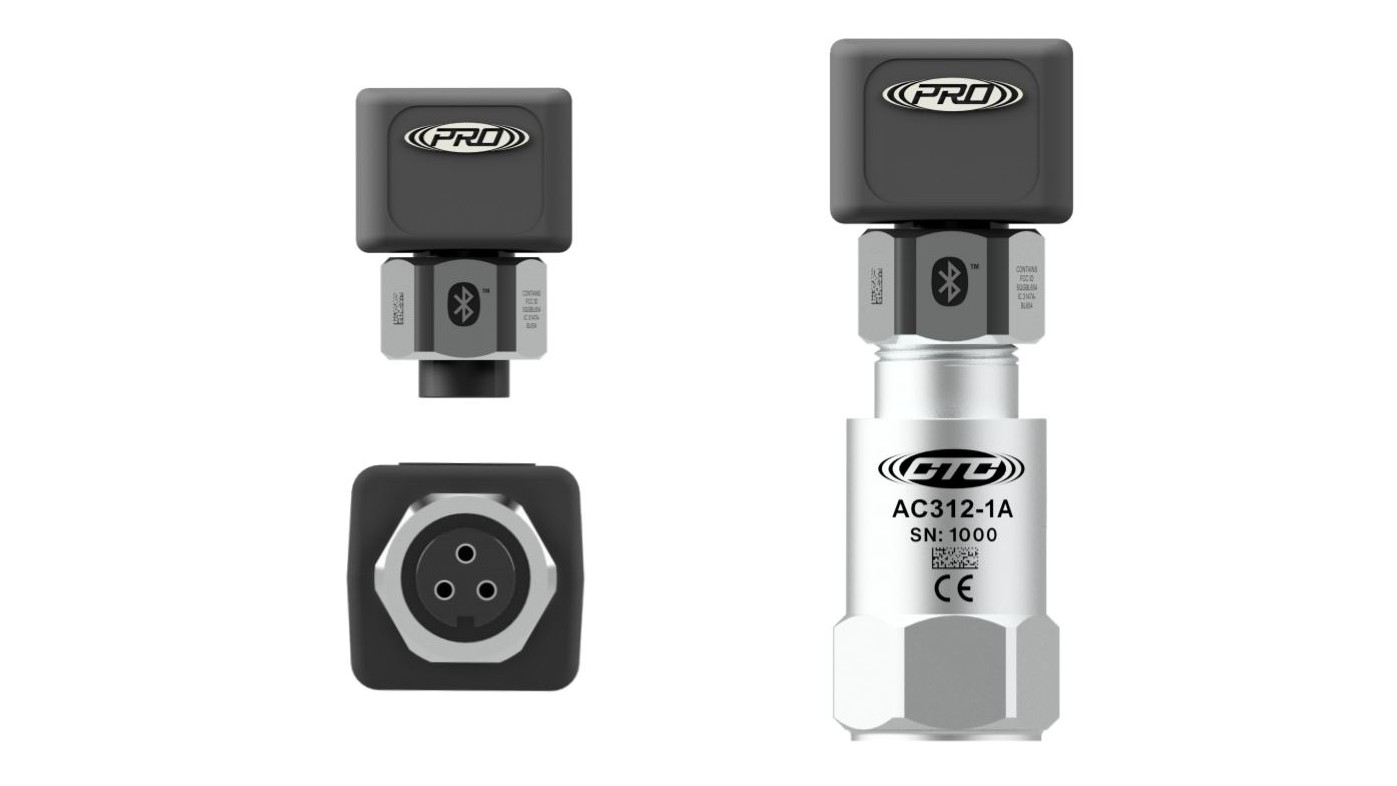 Specifications
BLE 5.0 wireless communication
150 ft. Line-of-Sight range
Fully-molded, IP67 rated design protects electronics from dust, dirt and water making it ideal for a wide variety of industrial applications
Lowers the cost for permanent monitoring installations by eliminating the need for standard connectors, cabling and junction boxes
Compatible with CTC AC312 and AC314 Low Power sensors
4+ years estimated battery life when taking 2 or less readings per day in standard operating conditions
Own your data – no recurring or hidden software fees
Easily add on more wireless transmitters to your monitoring program
Backed by the PRO Line's lifetime warranty on materials and workmanship
Designed and built in the USA